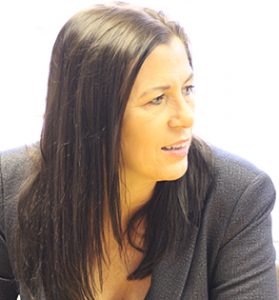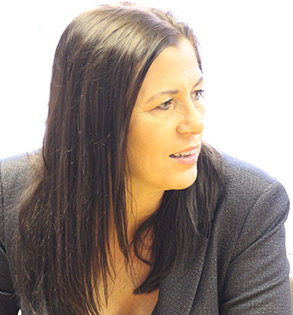 On this bright Friday afternoon, readers may be pleased to learn that police officers can have a remarkable sense of humour.
One of the constant demands on our practice is trying to keep up to speed with the progress of police enquiries for clients who have been "released under investigation" by the police.  Anecdotal evidence would suggest that a national scandal is slowly developing and certainly we have literally hundreds of cases which currently show no sign of a prosecution any day soon.
The following email is a completely genuine very recent response from one embittered detective following a progress report we were instructed to make on behalf of a client:
"Dear Lorraine
Thank you for your constant emails regarding prisoners long forgotten by [the custody process team]. You bring back happy memories of interviews we shared together, of us meeting new people all be it most of them were suspects. I've long considered that perhaps interviews should take place at other places other than those small rooms.
Due to the weather I forwarded an idea of interviewing detainees in the sun. I'd even brought an extension lead so that I can plug tape machines into it. It seems there were a few flaws in my idea which were highlighted by Custody Sgts. The main one being that they could run away. It was a fair point well made, however it was pointed out that due to the heat and the fact ice creams and cold drinks would be provided the chances of this would be very slim. Another point raised was that there were no chairs! Again I countered this by saying that I could provide deck chairs and even a sun lounger. Finally there was the notion that detainees could get sunburnt, this was easy to deal with, sun cream!
I am currently stood in the sun trying to catch my breath having tried in vain to chase after my sun burnt interviewee who has run off not only with an ice cream but also with my sun lounger! Hind sight is a lovely thing!"
If you have been asked to attend the police station for a voluntary interview, please contact Lorraine Eccles who will be pleased to provide you with expert representation at no cost to yourself.  Who knows, one day it may be your file that ends up harvesting comedy gold.